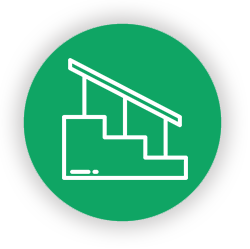 Waterproofing made easy
If you want to add a family room, office or extra bedroom to your home, we are here for you. At Arrow Property Services, we specialise in waterproofing basements and cellars. Our services will help you keep your basement safe and free from damp.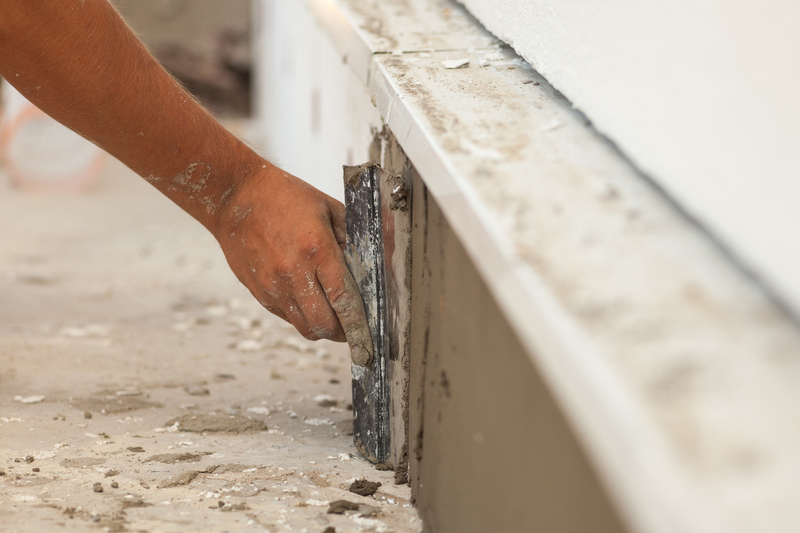 Plastering services
Whether it is a small crack in the wall or ceiling, you can rely on us. We provide quality plastering services. Get in touch with us now for more details about our damp proofing work.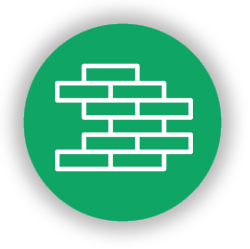 Keeping your building in top condition
Cavity wall tie replacement ensures cavity walls are safe and stable. Cavity wall ties can corrode and damage your external walls and make buildings unstable. At Arrow Property Services, we offer cavity the complete Cavity wall tie replacement service. You can rely on our experts to inspect your property and provide you with a comprehensive solution.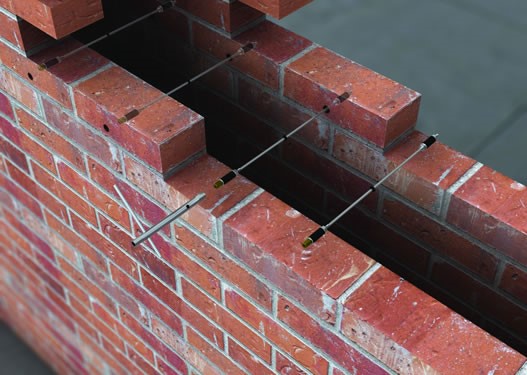 Cavity wall tie replacement
We offer cavity wall tie replacement services for both commercial and domestic customers. In addition to cavity wall tie replacement, we offer woodworm and dry rot treatment.

Does your property need damp repairs?
Call our damp proof specialists now on 023 9238 3500.